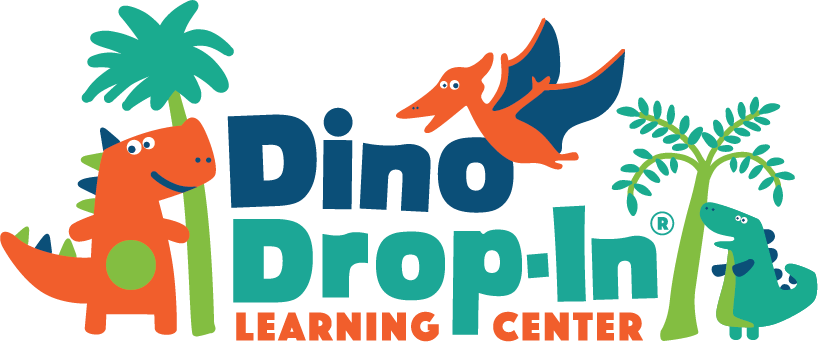 Because you have a passion for children and want to have an active role in revolutionizing child care.
An investment in a Dino Drop-In Learning Center is an investment in your future. You can enjoy a work-life balance with flexibility in your personal and professional life. Starting a Dino Drop-In franchise will allow you to make a contribution to families in your community while securing your financial future. You will be responsible for your own success!
Our Dino Drop-In owners have an impactful role in building and reinforcing a solid foundation through nurturing care, quality early childhood education, after school programs and summer camps. They provide the very best early childhood education opportunities for the development of young children. With an increase in demand for high quality child care and preschool options, now is the time to start a Dino Drop-In Franchise!
Join us today in providing a vital resource for families in your community and inspiring a new generation of future leaders!