Become a Dino Drop-In Franchise Owner!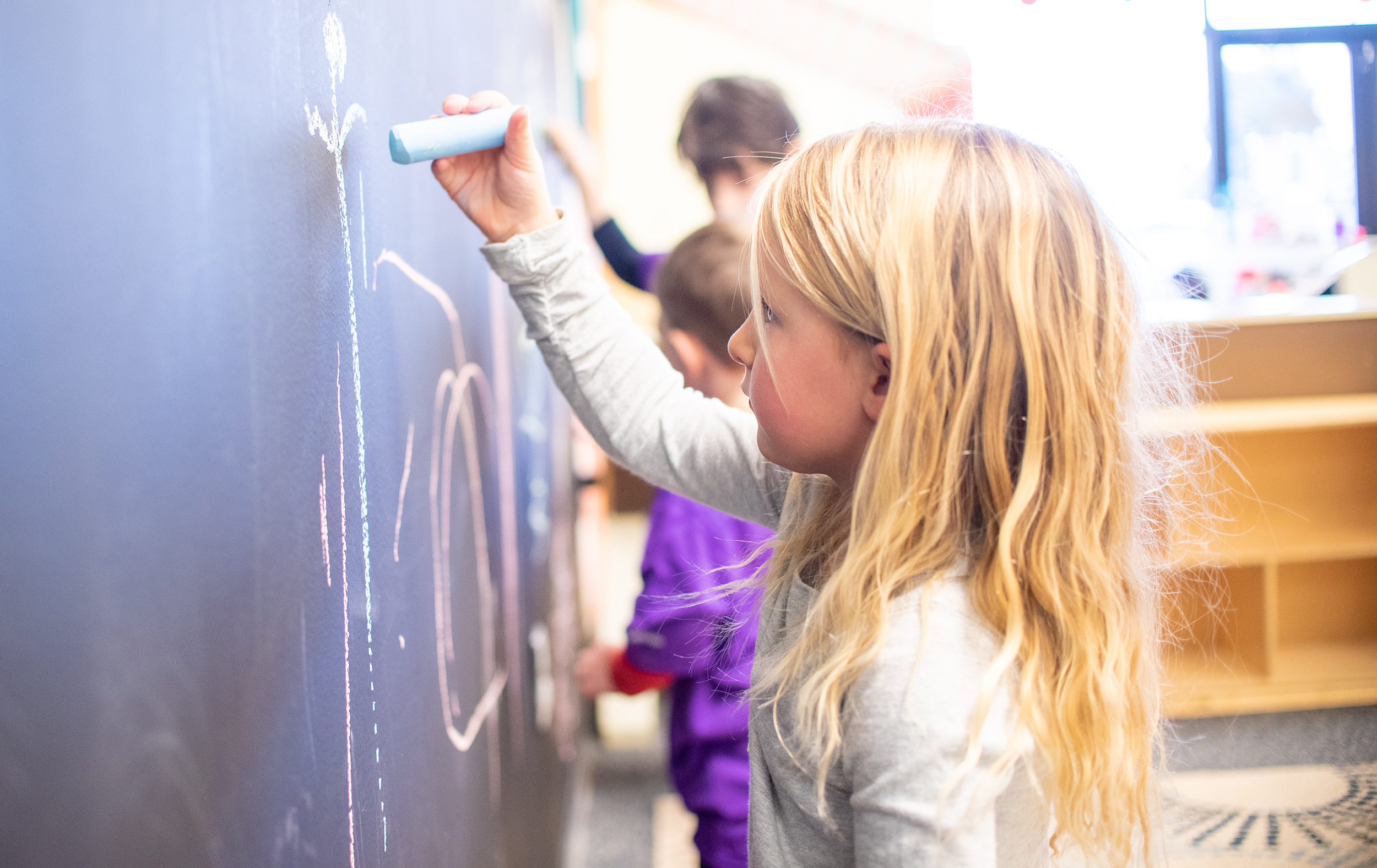 Join our
Dino Team
as easy as
1 – 2 – 3 – 4!
Step 1
Scheduled an introductory call
Step 2
Review our FDD
Step 3
Discovery Day at Dino
Step 4
Awarded a Franchise
Dino Drop-In is currently in five locations in Montana, Washington and North Dakota.
Livingston
As a franchisee, you will be involved in curating a place for growth and fun!
Franchising info