Are you ready to make a difference in the lives of children on a larger scale?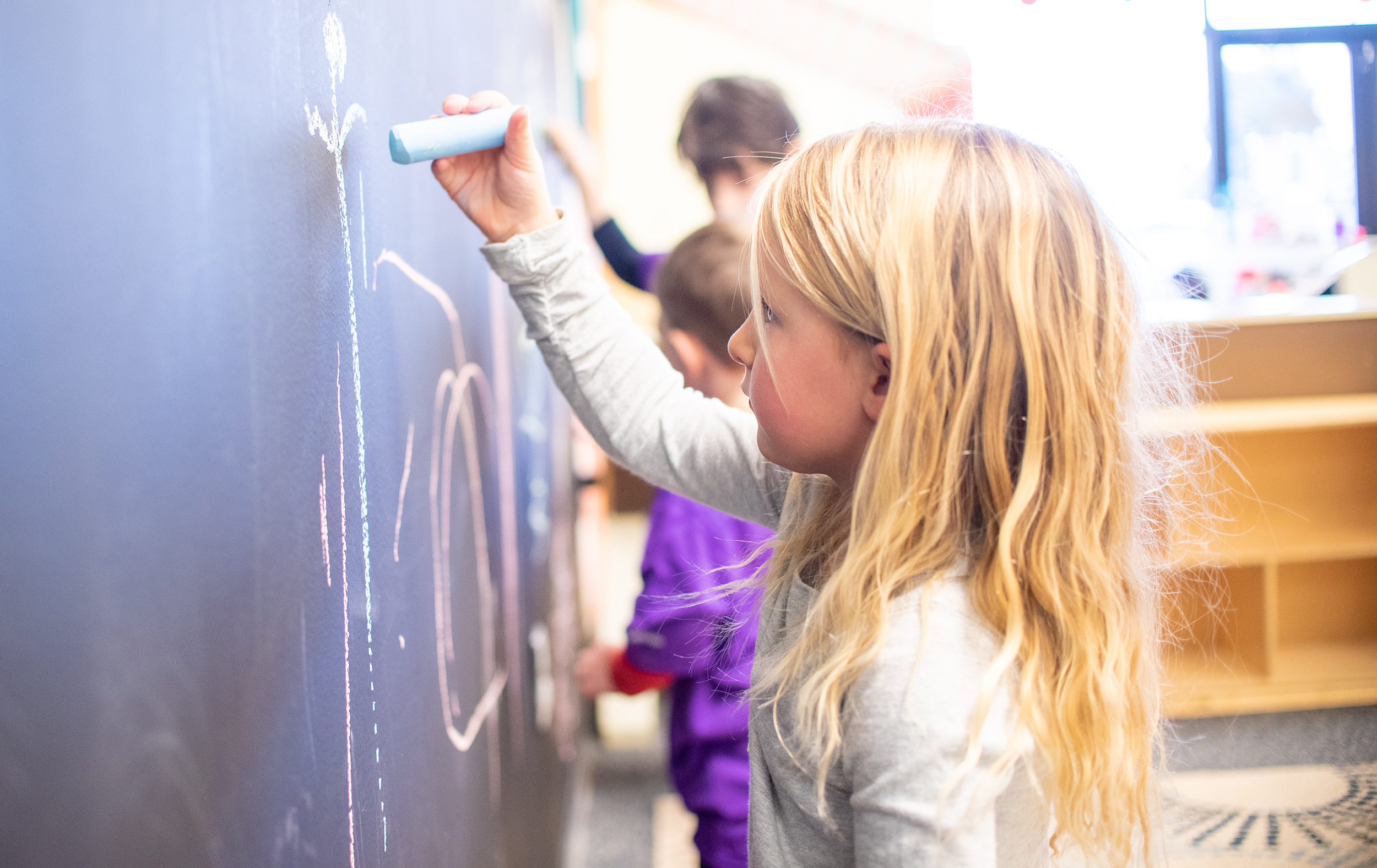 We are looking for Franchise Owners who want to stand out in their community by revolutionizing child care. Owning your own early learning center is both fulfilling and financially rewarding. If you have the characteristics below that we are looking for in our next Dino Drop-In Owner, then we want to talk to you!
                                                                        * A strong leader with a child care background.
                                                                        * A love of learning and passion for guiding the next generation.
                                                                        * Community Minded and passionate about being involved
                                                                        * Passionate about our brand, core values, and educational philosophy.
                                                                        * Excited to join a childcare franchise family and be part of a growing business.
                                                                        * Driven to learn and grow with a strong desire to succeed
Ready to learn more and invest in your future?
Dino Drop-In is currently in five locations in Montana, Washington and North Dakota.
As a franchisee, you will be involved in curating a place for growth and fun!