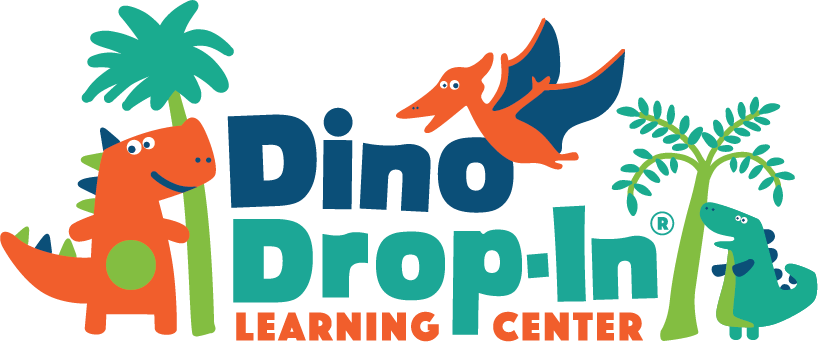 Step 1: Initial Discussion
Let's Get to Know Each Other! 
Fill out our contact form or schedule an Info Call and we will be in touch. During this initial conversation you will have the opportunity to share your story, ask questions and we will learn more about each other.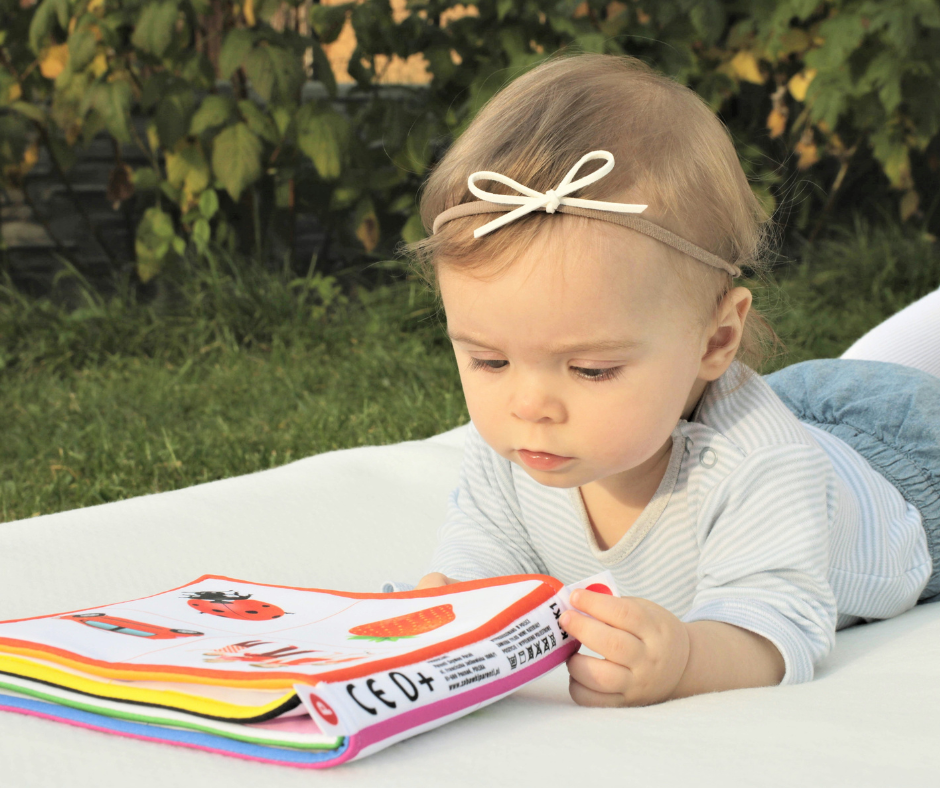 Step 3: Discovery Day at Dino
Tour a Dino Drop-In Learning Center!
Come visit an agreed upon location to see our daily operations and philosophy in action. Get a behind the scenes look at what it means to be a Dino Owner.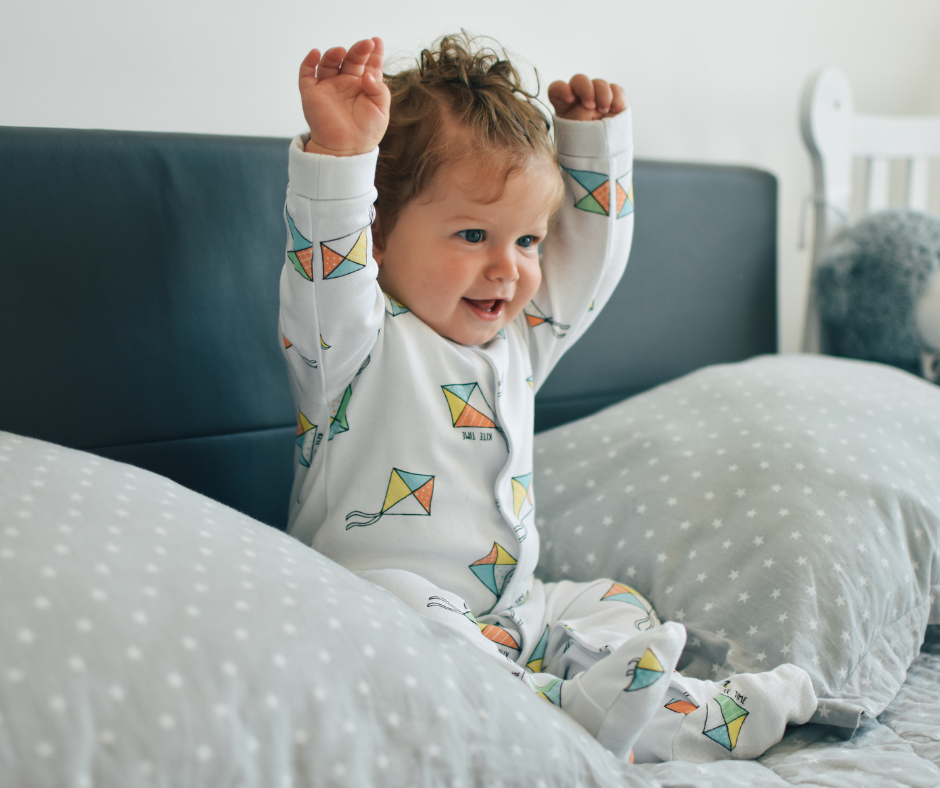 Step 2: Review our Franchise Disclosure Document
Get all the Dino Details!
After our initial conversation, we will send over our Franchise Disclosure Document (FDD) which will outline the details involved in owning your own Dino Drop-In Franchise. After you review the FDD, we will be happy to answer any questions you may have.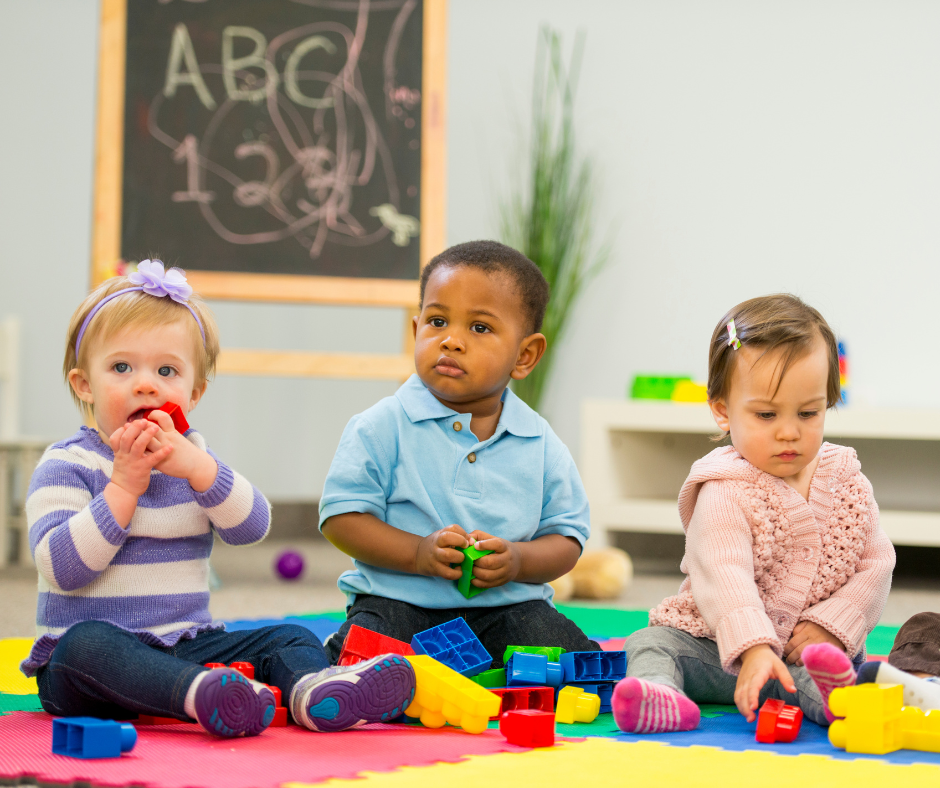 Step 4: Awarded a Franchise
Time to Get Started!
Upon being awarded your own Dino Franchise we will assist you with all of the details to get up and going. We will help you find financing, get funding and find the perfect site for YOUR Dino Drop-In Learning Center.
Don't worry, the support doesn't stop there! 
We'll be with you every step of the way beyond opening day because we want you to succeed just as much as you do.